Hoist Installation WARRANTY POLICY
Hoist care warranty terms & conditions
Vehicle Hoist Installation warranty
We offer a coverage of 5-year workmanship warranty on all the brand-new vehicle hoist installed by our team and if serviced on the regular based by Hoist Care service team. (minimum one a year)
Note: Hoist Care will not be responsible for the low quality and faulty parts of your hoist. Please read carefully our Hoist Installation warranty terms & conditions.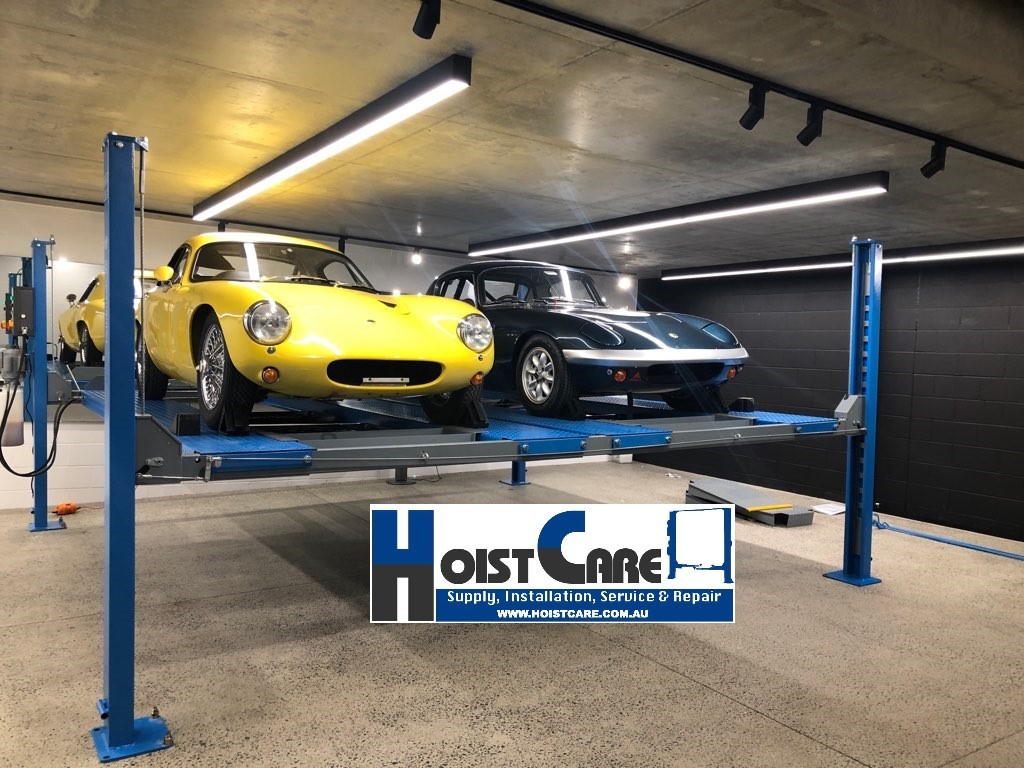 What is covered under workmanship warranty:
Correct installation according to the manufacture of the Hoist
Assembling & tensioning all fixtures
All the wiring related to the equipment not to the premises
Correct lubrication
Adjustment of the steel cables and switches is also under the terms & conditions
Tensioning anchor bolts according to the specs / Manufacturer Manual
Fitting of hydraulic and airlines
What is not covered
Faulty components
Worn out mechanical parts
Failure of any parts that caused by unsafe power supply (if a circuit breaker not fitted
individually)
All the accidental damages
All the damages that cause by abusing and inappropriate operations such as overloading
The provider will likely be supplied during the regular company for several hours. It is the operator's responsibility to deliver entry to the covered property all through standard enterprise several hours.
all do the job product or service produced in complete or partially by us. We possess all Intellectual House rights inside our Internet site, company, products, and solutions, and branding, as concerning us so you.
In arbitration, a group of a few arbitrators (Each individual of whom is definitely an independent, neutral 3rd party) will give a choice following hearing Your and Our positions. The choice of the bulk from the arbitrators will decide the outcome of your arbitration and the choice of the arbitrators shall be last and binding and cannot be reviewed or adjusted by, or appealed to, a courtroom of regulation.
Customers may contact us for more clarifications about Hoist Installation warranty