WHO WE SERVE
What Types of Car Repair Services Use Hoist care?
Car repair workshops.:
Car repair service workshops rely on Hoist Care to service, maintain and repair their full range of automotive workshop equipment such as 2 post hoist, wheel alignment machine and lifts, 4 post hoist, tyre changer machine and every other equipment that they use every day, also if they do want something out of the box, we can source and supply.
Truck repair workshops and Plant and heavy equipment machinery:
Having the experience about the nearly full range of mechanical workshop equipment in Australia Market, Hoist Care can play a key role as a technical consultant when you would like to select an equipment and can help you to maintain your equipment in a good mode for everyday jobs.
New and Used Car & Truck dealerships:
Nowadays, new and used car dealerships service their vehicles in-house. They have their own hoist and lifts and all of them need to be maintained and service and maybe repaired at the timely manner. We have a strong and close relationship with almost all Australian direct suppliers; therefore, we can help you to keep them serviceable in reasonable price, without any interruption.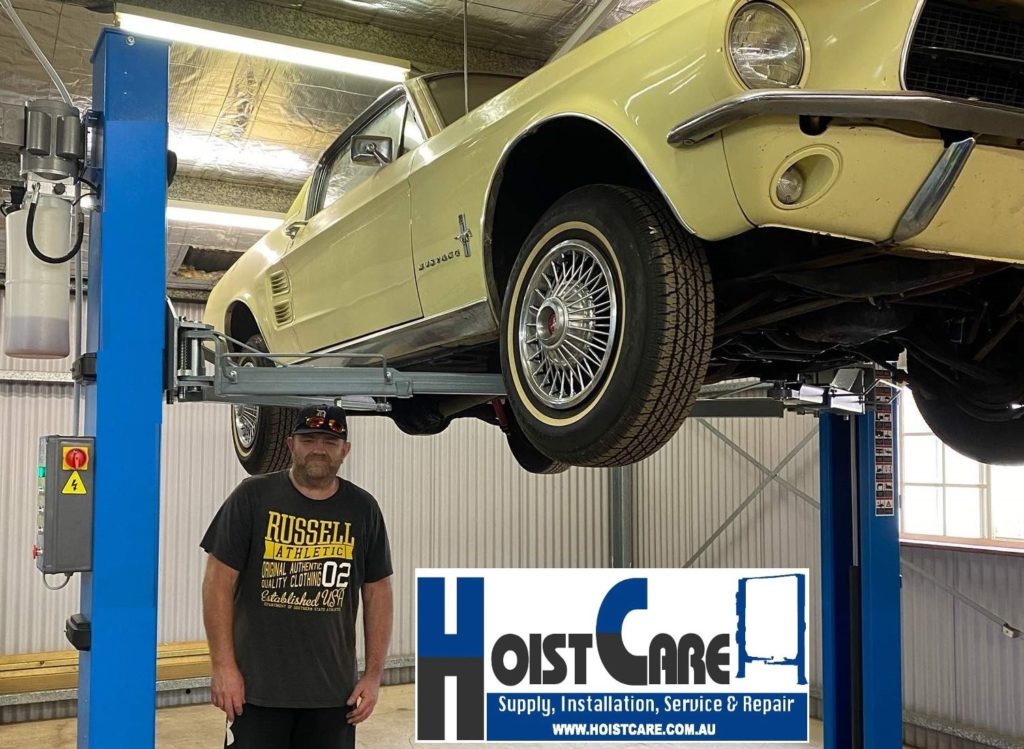 Home Workshops /garage:
They can ask us to take care of everything for them. We help them to select valuable products for reasonable price. They can have a peace of mind because, we can fit out the workshop and keep it maintained.
Want to Discover more about the Hoist care, with a complimentary information guide, or check out our great services?
Simply complete the contact request form by clicking here. We will get back to you within 48 hours with the relevant info you are looking for. Also we provide Hoist Installation